Office interior design paints a wordless portrait of a company's character, where every detail conveys the beliefs, ambitions, and visions that propel its accomplishments.
Fabiia excels in providing holistic office fitouts, effortlessly converting workplaces into bespoke, supremely efficient settings that foster both productivity and creative ingenuity.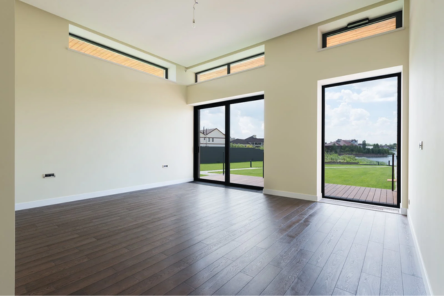 CAT A
CAT A Fitout by Fabiia establishes the fundamental framework of essential commercial space infrastructure, spanning from flooring and ceilings to lighting and beyond. This provides the groundwork for subsequent personalized design and customization, culminating in a space that is both functional and visually captivating.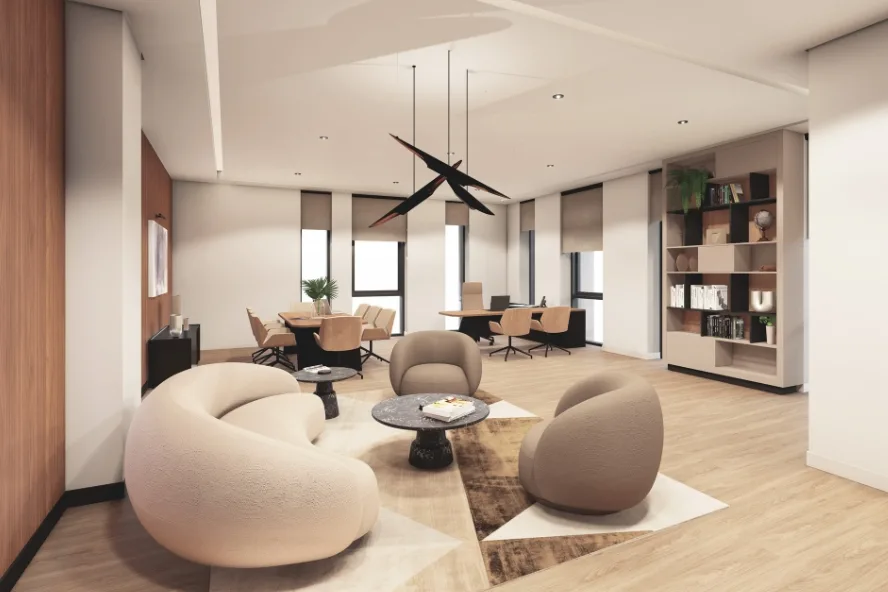 CAT B
CAT B Fitout by Fabiia revitalizes the core structure of a commercial space, expertly shaping it into a finely tuned and individualized setting. This process involves seamlessly integrating specific tenant demands, partitioning, furnishings, and finishes, culminating in the realization of a distinctive and highly functional workspace.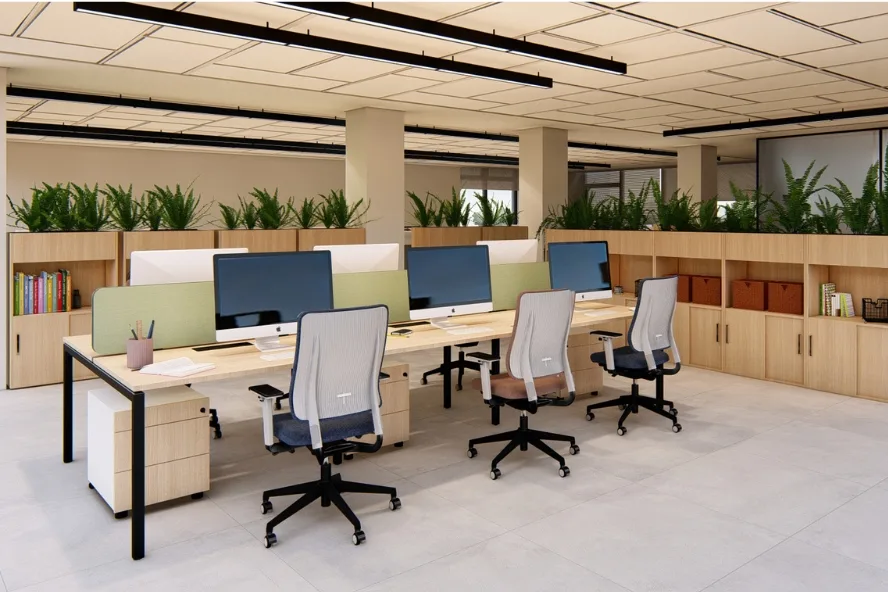 DESIGN & BUILD
Fabiia's design and build service goes beyond providing a completed space; it undertakes the crucial role of being your singular point of contact throughout the entire journey. Starting from the inception of design concepts to the precise execution of projects, and culminating in a hassle-free space handover, our streamlined process ensures a seamless and fulfilling experience at every stage.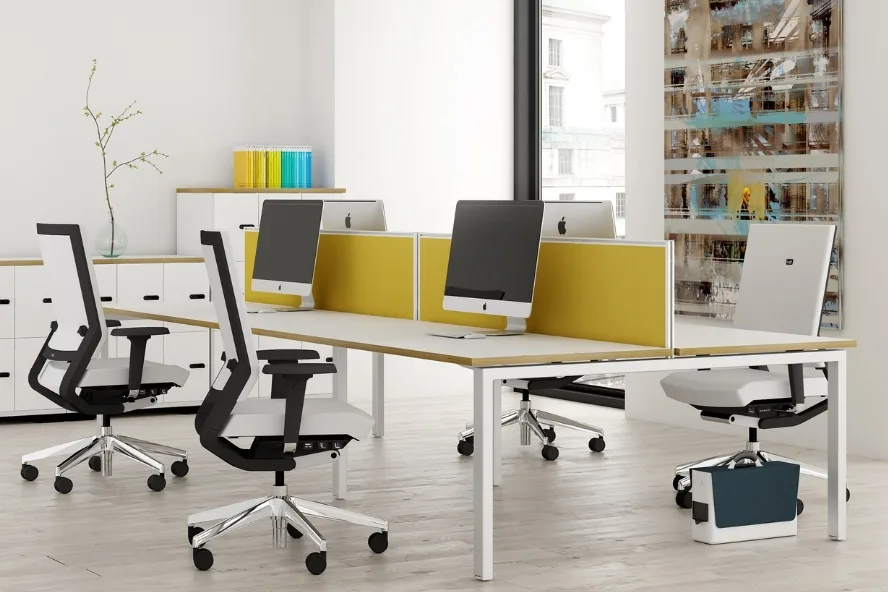 REFURBISHMENT
Fabiia's refurbishment expertise injects fresh life into current spaces, adeptly rejuvenating and enhancing their visual and functional aspects. The result is an environment that radiates renewed vitality and a sense of revitalization.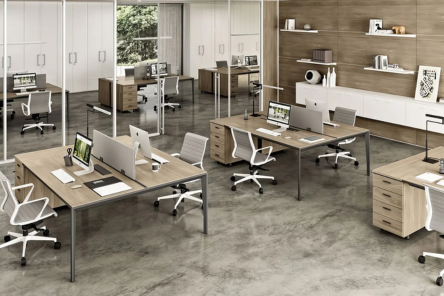 OFFICE RE-ENGINEERING
Fabiia excels in the re-engineering of office spaces by strategically restructuring and optimizing workspace layouts. This guarantees alignment with evolving trends and requirements, ultimately resulting in heightened efficiency, enhanced collaboration, and an improved overall work experience.
Some of our recent projects